Erin Devereux '17
"Thursday is my favorite day of the week because it means that I get the opportunity to hang out with people who mean so much to me in a place where my sexuality and every other aspect of myself will be accepted. I can say what I want about matters which are important to me and feel respected and honestly loved."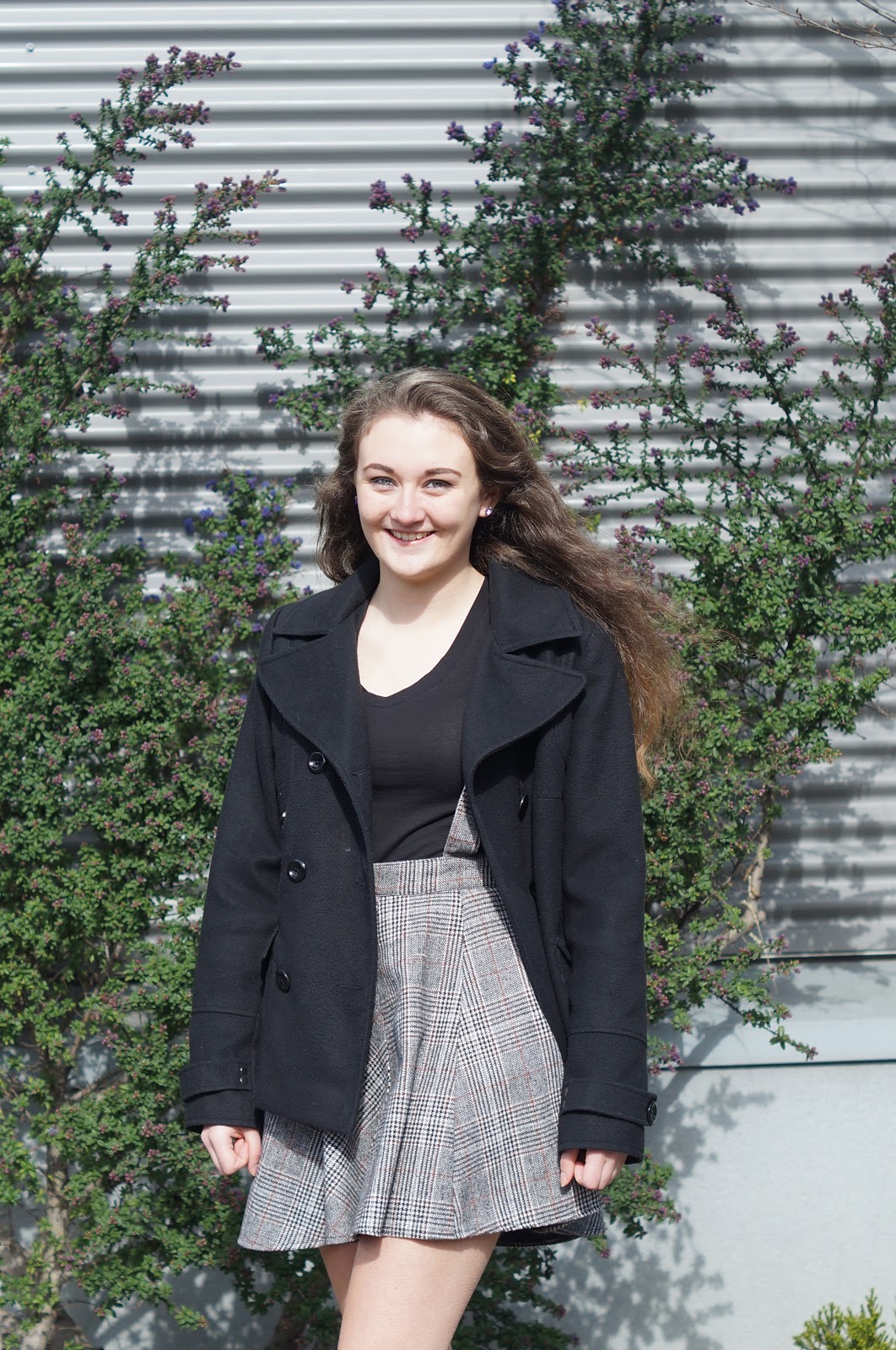 Clara Cimino '17
"QSA is a big part of my life because coming into it last year, it helped me find out who I wanted to be as a high schooler and be able to make friends with people who I never knew I could be friends with."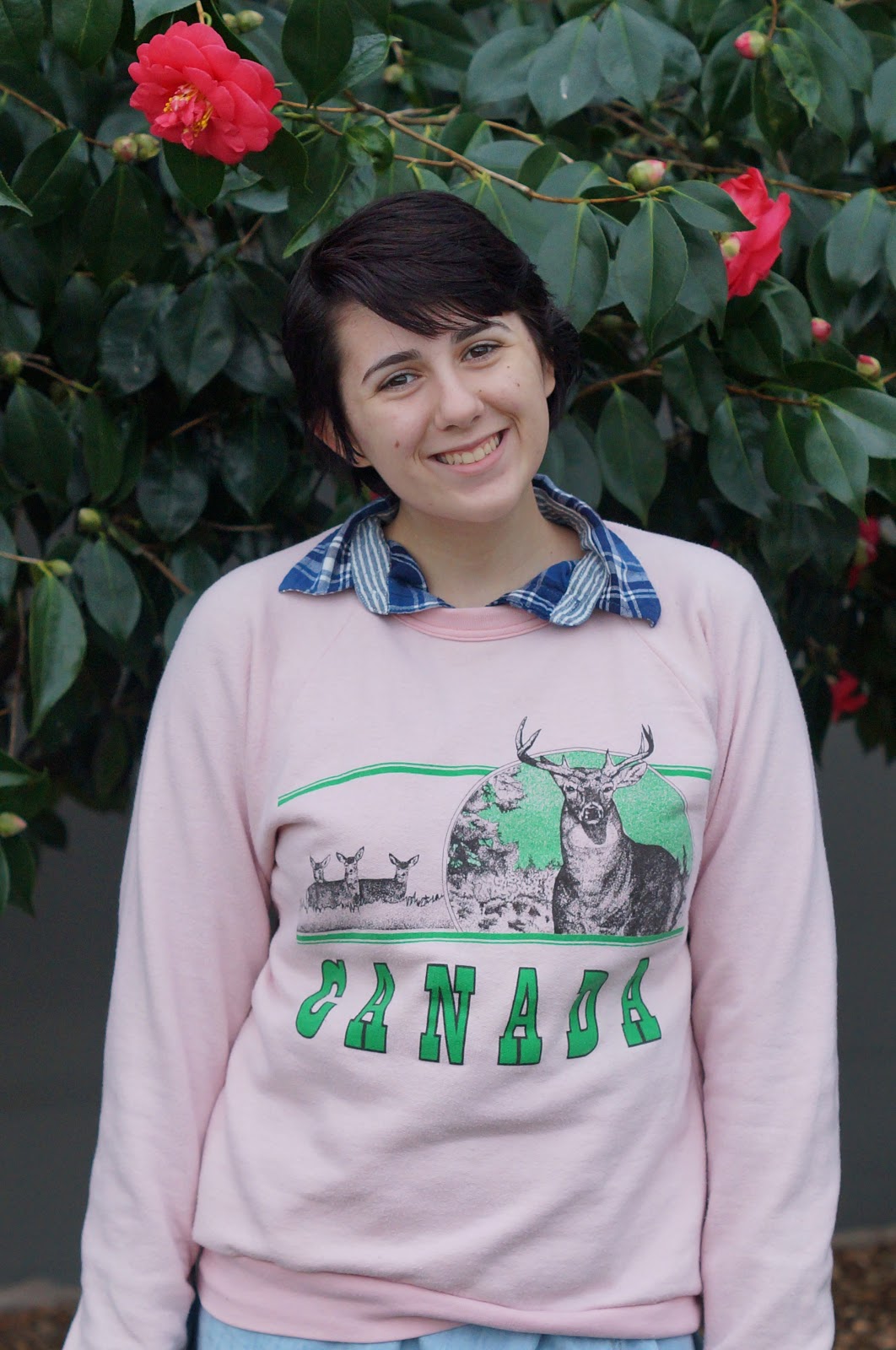 Kristina Todorov '16
"QSA is an incredibly safe space, unique of its kind. Not only is it a meeting place for people to receive support, validation, and education- QSA is also dedicated to working for and donating to charities supporting people in the LGBTQ community. QSA is an inexplicably important part of SAAS's community."
Ken Cummings '18
"QSA is really important to me because it is just a space where you can be whoever you are or want to be. You also find people who are in similar places as you who are going through similar struggles. Having that kind of camaraderie is important because you know you are not alone"
Shelby Withington '15
"QSA is so much more than just a club. It is a place to celebrate, appreciate, and educate the diversities that make us human. I believe QSA has truly created a safe space for youth to explore and form the brilliant young adults they are becoming. Every day I am deeply impressed and humbled by the love that emulates from the QSA leaders and each individual QSA member. We laugh, we learn, we love and support, but most importantly we push forward to make Seattle Academy a truly safe place for all LGBTQ youth. I am honored to be a small part of this movement, and I encourage anyone who is even slightly curious to see what QSA can do for them. With love <3, :)"
Samin Zachariah '18
"QSA gives me a place where I can learn about issues the queer community faces, and a place where I can share how I feel while never being rejected."